Donate Online
Donate online with any major credit card, debit card, or PayPal.

Donate through Paypal. Paypal does not charge any administrative fees for this service.


Donate with your credit card through Network for Good. Contributions can be made in honor or memory of a special person. Please include any relevant information in your comments during the checkout process.

Donate Now Through Network for Good
Donate Through the North Carolina State Employees Combined Campaign
Our SECC code is 3749. For more information please visit: North Carolina State Employees Combined Campaign
Donate by Mail
If you would like to make a contribution by mail, please use the following address:
The Hope Center at Pullen
1801 Hillsborough Street
Raleigh, NC 27605
If you are mailing a donation that you would like to make in honor or memory of a special person, please specify the honoree and an address where we can mail a special acknowledgement.
Donate Wish-List Items
Please consider making a donation of any of the items listed below. They go a long way towards helping youth transitioning out of foster care in setting up their own homes.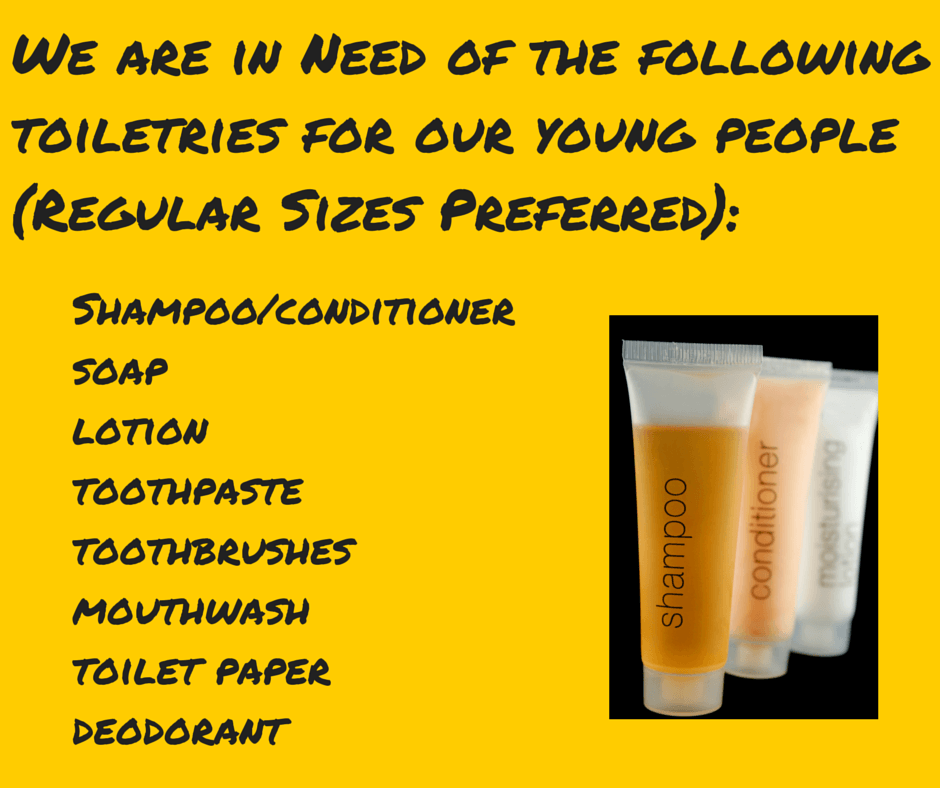 Items we can't get enough of:
Gas Cards/Bus Passes (Shell and BP gas cards; monthly bus passes which can be purchased at Harris Teeter at Cameron Village)
Gift Cards (cards of any denomination to Walmart, Target or Kohls)
Other useful items include:
Bedding (full size sheets, blankets, comforters, pillows)
Kitchen Supplies (dishes, cooking utensils, dish towels)
Cleaning Supplies (dish soap, laundry detergent, trash bags, paper towels
Bath Supplies (towels, washcloths, shower curtains)
If you are interested in donating furniture please donate to The Green Chair Project.  We partner with The Green Chair Project to get our youth the furniture they need.  For more information visit: TheGreenChair.org
The Hope Center at Pullen is a 501(c)(3) Organization, Federal Tax ID Number 61-1570567.
Donations are tax deductible to the fullest extent of the law.