Upcoming Events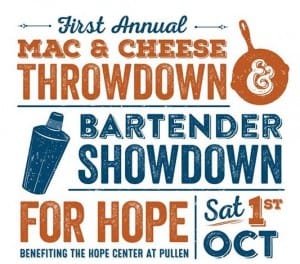 Are you ready for a throwdown? A mac & cheese throwdown just for its own sake sounds great, but a mac & cheese and bartender throwdown to benefit The Hope Center at Pullen? Even better. Toss in a bartender competition, and it just can't be missed! Here are the event details:
Relish Café & Bar
Saturday, October 1st
6:00 pm-11:00 pm
Tickets are available online at https://squareup.com/store/relishevents. We hope to see you there!
Past Events
The Raleigh-Wake Chapter of Jack & Jill of America Jazz Brunch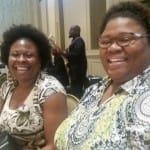 The Raleigh-Wake Chapter of Jack & Jill of America presented its annual Jazz Brunch on May 7, 2016. Proceeds from this year's event supported The Hope Center at Pullen. We can't thank the Raleigh-Wake Chapter of Jack & Jill enough for their incredible support of our organization over the past year. They have been instrumental in helping us not only raise critical funds, but also were willing to volunteer in any way they could to help young people with a history in foster care. Thank you!
Brixx Wood-Fired Pizza Event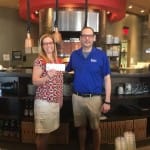 A huge thank you to everyone who came out to Brixx Wood-Fired Pizza in Cameron Village in March 2016 to support The Hope Center. We received the proceeds of the day, and are, as always, honored to have your support.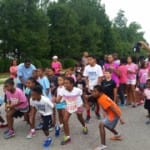 Jack and Jill 5K Run
We are thankful that the Raleigh-Wake Chapter of Jack & Jill of America, Inc chose us as their charity of the year and were honored to be part of the "Jack and Jill Ran Up the Hill" 5K run and 1 mile fun run for kids! Everyone enjoyed the race, and the food, dancing and jumpy houses after the race was finished.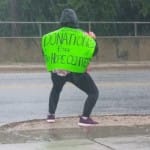 Village Motor Werks Event
Village Motor Werks turned their garage into a benefit for The Hope Center, providing music, food, a car wash and fun for all. And the Carolina Rollergirls worked tirelessly to wash cars that came by. Even the threat of hurricane force winds and downpours of rain this year didn't stop anyone!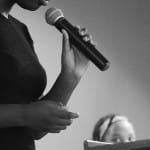 Poetry Reading and Art Showcase
Hundreds gathered to listen to our young people read poetry and showcase their art that they all created in an Art and Poetry Workshop that we offered in collaboration with Artopia and The Raleigh Review. It was such an inspiring event!