The Bridge Awards
The Bridge Awards annually recognize one individual, business and organization that demonstrate extraordinary commitment to and consistent support of the mission of The Hope Center. Through the Bridge Awards, The Hope Center's Board, staff and family of volunteers and supporters are able to publicly express our deep appreciation for the outstanding contributions made toward helping this at-risk population find success in life. We are humbled and inspired by their dedication and honored to work alongside them.
2017 Award Winners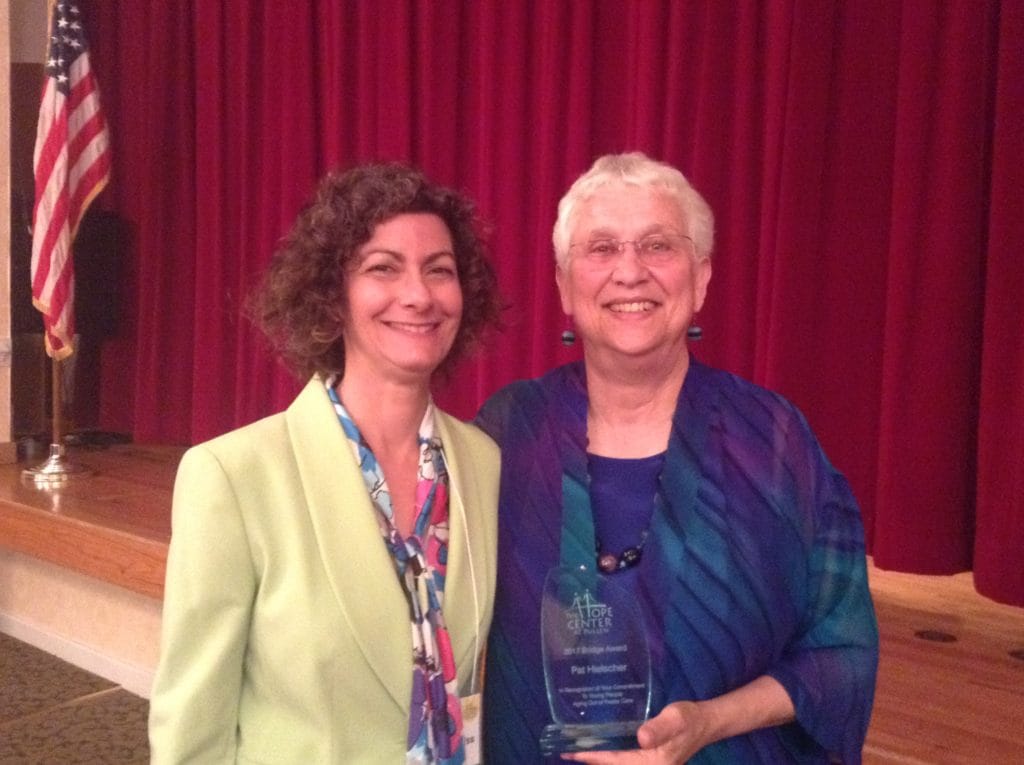 Individual:  Pat Hielscher
It is hard to put into words Pat Hielscher's commitment to The Hope Center at Pullen. Pat served as an invaluable staff member of The Hope Center for many years. In her role as Office Manager and Executive Assistant, her tasks ranged from soup to nuts, doing everything necessary to keep the office running smoothly. She continues to serve as our Special Projects point-person and the honorary coach of The Hope Center. We call on her for advice, wisdom, institutional knowledge and pep talks and we know that no matter what the request, whether it is helping a young person move into a new apartment or offering her own home for a staff retreat, we can always count on her.
Business:  Relish Craft Kitchen & Bourbon Bar
Sharon May, the owner of Relish Craft Kitchen & Bourbon Bar, is committed to improving the lives of young people with a history in foster care.  She expresses that passion by being a strong supporter of The Hope Center at Pullen. Last year, Sharon reached out to The Hope Center and offered to host an event to raise community awareness of and funds for our programs for young people. The result was the Mac and Cheese Throw Down held last October at Relish Craft Kitchen & Bourbon Bar.  Sharon and her wonderful team assembled fellow restauranteurs, area bartenders, a local band and a host of volunteers to put on a rollicking evening of fun that helped us fund critical programs for youth aging out of foster care.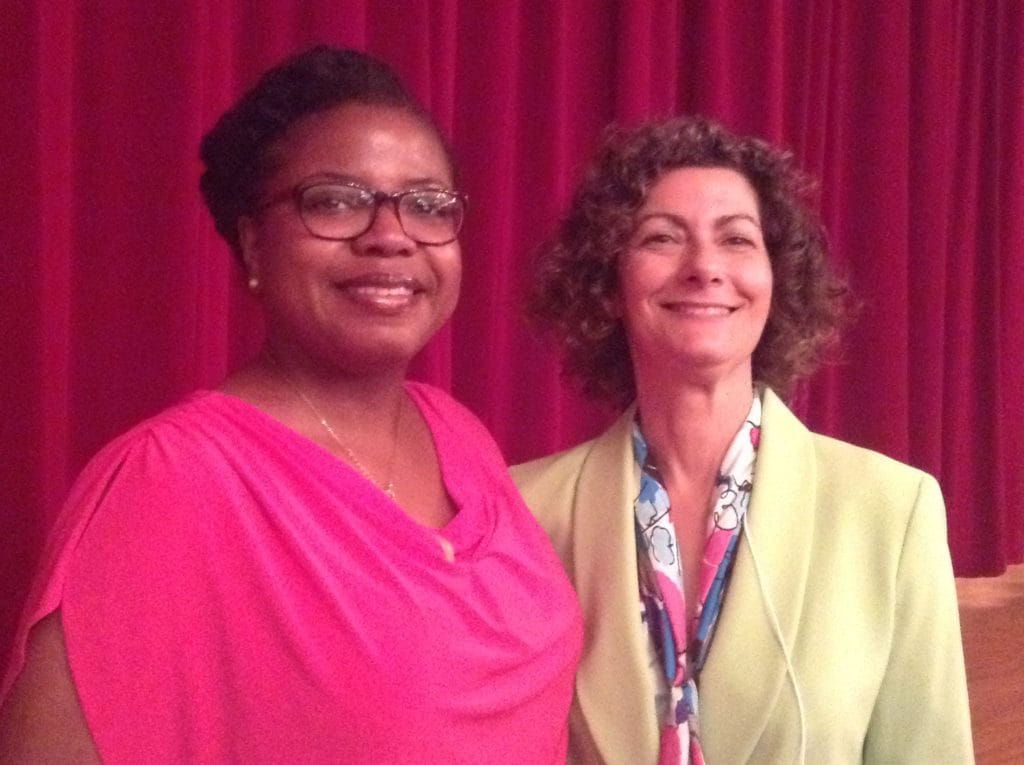 Government:  Kimberly Herrington, Wake County Department of Human Services
Everyone in Wake County knows of Kim Herrington's distinguished career in Social Services. For decades, she has devoted her time and wisdom to improving the lives of young people in foster care. Her passion for these young people doesn't diminish when these young people go out into the world. She collaborates on an ongoing basis with The Hope Center at Pullen and with other area organizations to ensure that the young people we all serve get the support, referrals and resources they need to succeed. And she does her job with kindness, humility and grace.
2016 Award Winners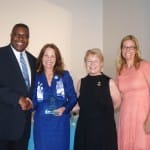 Individual: Senator Tamara Barringer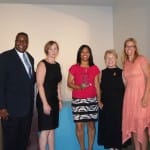 Business: Wake Tech Fostering Bright Futures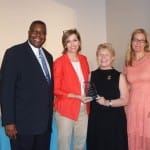 Organization: Benchmarks
2015 Award Winners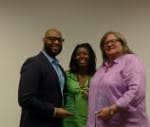 Individual: Antowan Pickett, Wake County Human Services
    Business: Village Motor Werks