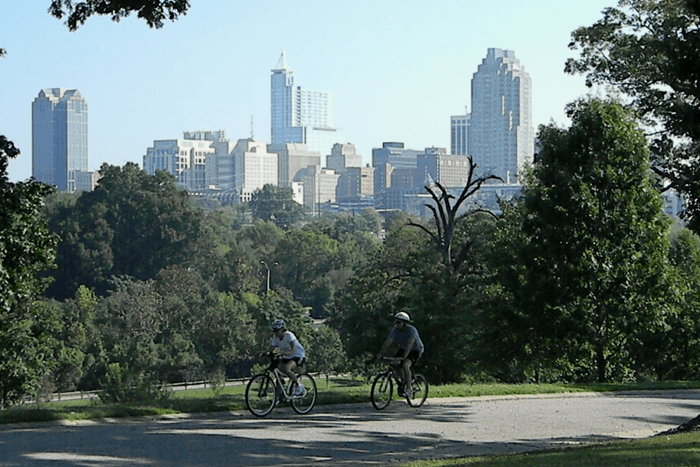 Congratulations to the 143 riders of the 4th annual Cycle for Hope. Weather was perfect again for three years in a row. We will be posting photos soon. Thanks again for the support from all of the riders, volunteers, and sponsors!
.
2014 Sponsors
Many thanks to this year's sponsors who make this ride happen!
If you would like to sponsor this year's event, please contact us.
In-kind Sponsors
---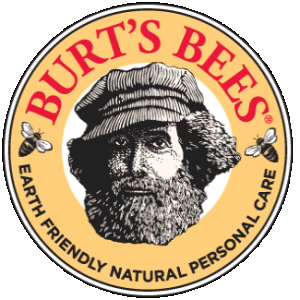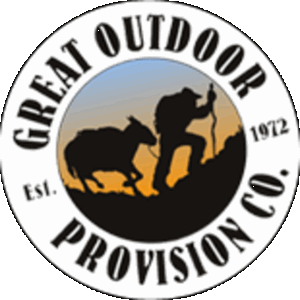 Brooks Godfrey

About the routes
Metric and half-metric
The metric and half-metric routes leave the Hope Center at Pullen, cutting through Dorothea Dix and Centennial Campus and crossing Lake Wheeler before leaving Raleigh. After leaving Rest Stop 1 at Middle Creek Community Center, the half-metric splits off, turning back northward and then west along Penny Road. The metric continues south, dipping into Fuquay-Varina, and then crossing long stretches of rural scenery before reaching Rest Stop 2 at Harris Lake County park. The ride then continues north and then east, back towards Holly Springs, before rejoining the half-metric route.
All cyclists will then ride the wide lanes of Kildaire Farms Road into Cary, passing Hemlock Bluffs Park, then taking a shady ride on the bike lanes in Lochmere. After returning to Raleigh, both rides end with a drop down Avent Ferry Road and crossing Lake Johnson before finishing back at the Hope Center at Pullen.
Both rides start at 8:30 am.
11 mile
The 11 mile route passes by Pullen Park and then turns onto the Rocky Branch greenway, crossing the NC State University campus and then heading south on Varsity Drive. After crossing Avent Ferry Road, riders will access NC State University's Centennial campus and enter the Walnut Creek greenway. After passing Lake Raleigh going through several urban tunnels, riders will turn around at the Walnut Creek Wetlands Center.
When they reach Wilmington Street, all riders will turn right and then cross the street to continue on the Rocky Branch greenway. The route passes historic Mount Hope Cemetery and winds through the Dorothea Dix campus before crossing Western Boulevard and finishing back at the Hope Center at Pullen.
The 11 mile ride starts at 10:am.
Riders, please read
All routes depart from and return to The Hope Center at Pullen, which is a downtown location. This means that the routes include some roads with considerable motor traffic. Registered riders must:
Wear a helmet
Know how to navigate with motor traffic
Follow the rules of the road
Refrain from all electronic distractions (ear phones, mobile phones) during the ride
Also, be aware – this area has plenty of hills. Elevation gain for each ride is provided below:
Metric – 3,675′

Half Metric – 2,205′

11 Mile – 325′

For more information, email us at cycle@hopecenteratpullen.org.