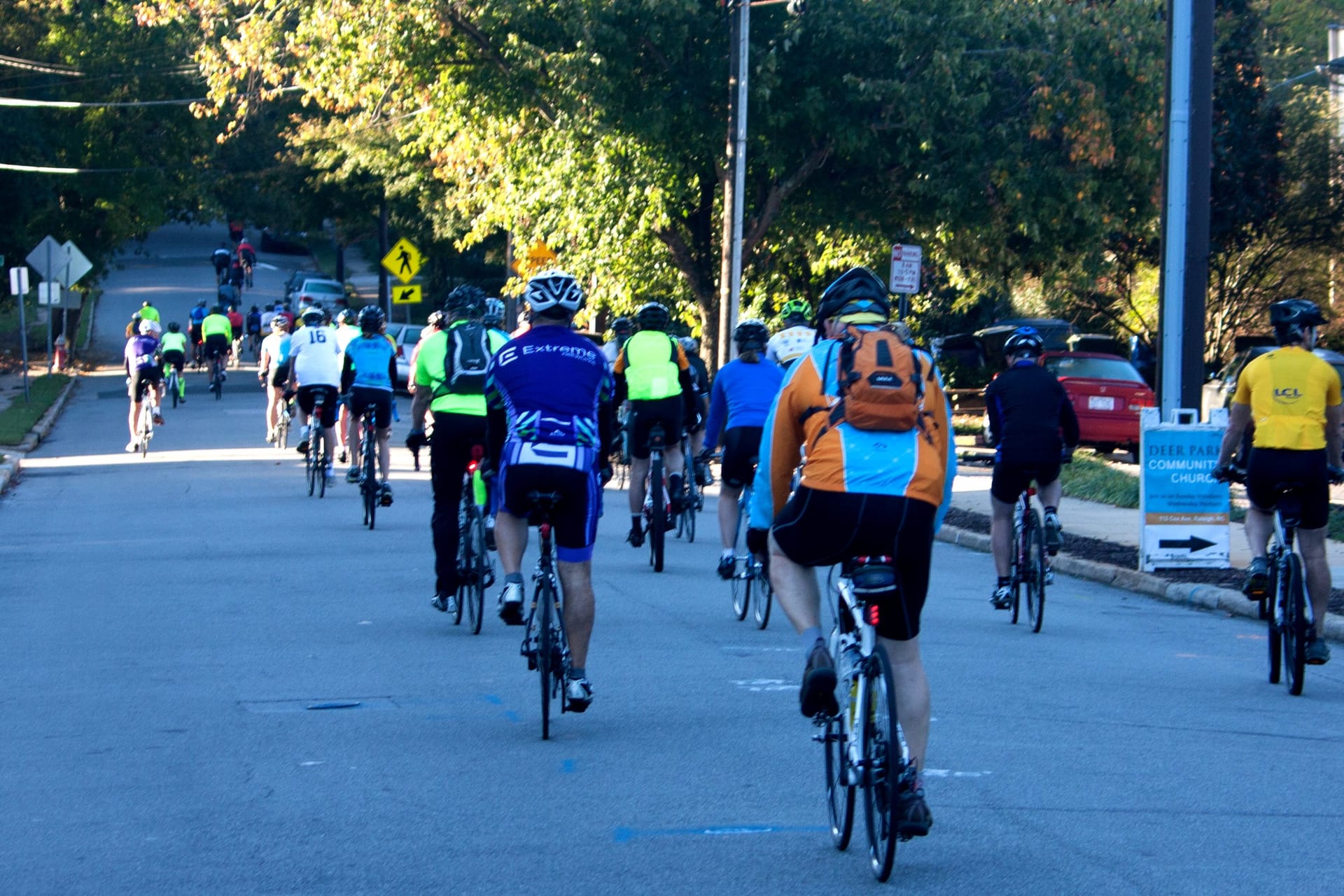 Cycle for Hope is one of The Hope Center's most significant annual events.  Now in its fifth year, this bicycle ride raises awareness and funds to support young people aging out of foster care.  Cycle for Hope 2015 has some exciting changes including a new launch location from our presenting sponsor's location in North Raleigh.  This year's ride offers 15 mile, 30 mile, and 53 mile options.  Sponsorships are available and registration is open – we hope you will join us for this fun event!
2015 Date: Saturday, October 17 at 9:00 am
Location: TLC for Bikes
8480 Honeycutt Rd #126, Raleigh
Registration: To register for this year's ride or to learn more, please click here.
To volunteer for this year's ride, please email cycle@hopecenteratpullen.org.
To learn more about becoming a sponsor for this year's ride, please click to view the following word document:Cycle for Hope 2015 Sponsorship Materials Revised.